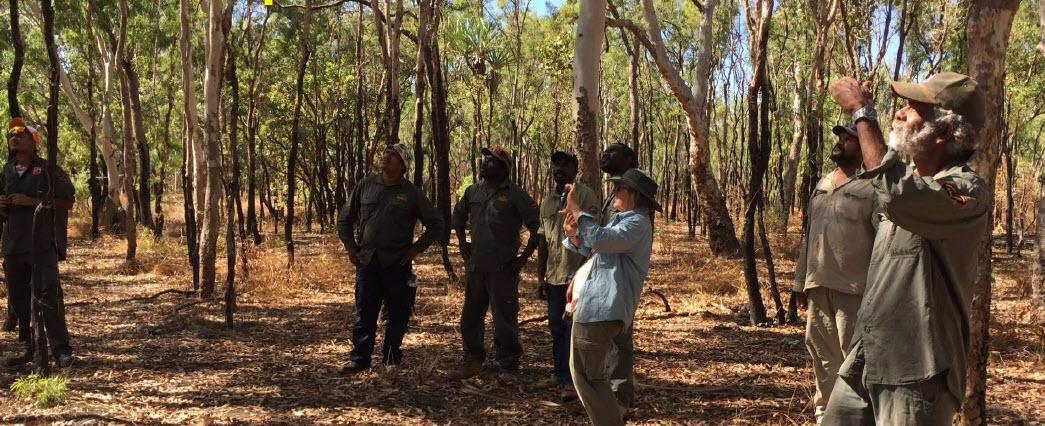 Crimson Finch Survey and Ranger Training
The project aimed to provide specific guidance to indigenous rangers and community to enable them to more effectively manage and monitor the habitats of the White-bellied Crimson Finch (Neochmia evangelinae) and potentially Cape York Star Finch (Neochmia ruficauda clarescens).
We aimed to provide the Kowanyama Aboriginal Land and Natural Resource Management Office (KALNRMO) with targeted field training which comprised surveying for finches, managing habitat, and monitoring habitat and finch numbers ideally under specific management regimes. The project also involved simple data handling including recording, downloads and analyses in collaboration with technical support from Cape York NRM. This approach built on a recently completed habitat management plan via Cape York NRM, which in turn follows the recommendations of the 2007 recovery plan for these two Cape York Finches.
The work will help the KALNRMO and community to better implement best practice for ecological management and monitoring of finches and other species and potentially also provide some simple research outcomes. It builds on the existing KALNRMO programmes of fire management.
Funding generously provided by the Wettenhall Trust (https://wettenhall.org.au/)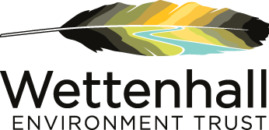 NRM Topic